Pilates Yoga Flow All Levels
This class is taught by: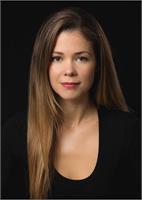 In August of 2015 she co founded Golden Isles Ballet Company LLC and the GIBC Foundation to bring more ballet art and performance opportunities to the Golden Isles. In January of 2015 she co produced and danced in From Russia with Ballet (Chopiana and Rose Adagio) and The Nutcracker November 2015 as Snow Queen and Arabian Princess. In December 2015 she had the honor of performing as Sugar Plum Fairy with partner Val Salnikov as well as original Tango en Pointe Collaborations with the Coastal Symphony of Georgia under the direction of Maestro Luis Haza. As well as a special presentation of Bolero and Spectre de La Rose with the Coastal Symphony of Georgia in November 2016. She Received her undergraduate degree from Northwestern University and her graduate degree in Exercise Science from The George Washington University. Wife and mother of three, she has been a student and teacher of Pilates and Yoga since 2000. Her passion for movement and learning led her to take Ballet class for the first time in 2013.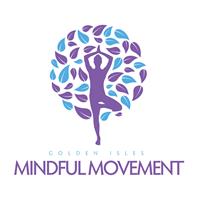 Blended flow of Yoga and Pilates fundamentals. Appropriate for all levels and abilities.
Upcoming classes: